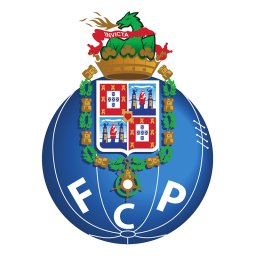 FIFA World Ranking
Football Club Porto
Since 1893
Do you support the Football Club Porto club and want to improve its presentation on Cambodianfootball?
There are no small clubs and Football Club Porto, like others, deserves credit at Cambodianfootball, the first encyclopedia of Cambodian and foreign football.
Don't hesitate to become Cambodianfootball correspondent and share your passion for Football Club Porto, a club that follows you week after week.
Thank you for your commitment!
The Cambodianfootball team
Teams
the Stadium
Estádio do Dragão
Via Futebol Clube do Porto, 4350-415 Porto, Portugal
Type of field : Grass
Capacity : 50399
Last news