This news is brought to you by cambodianfootball.com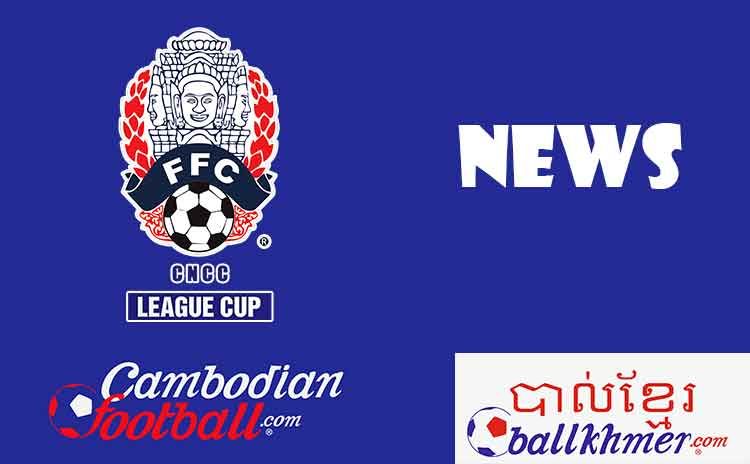 CNCC Cambodian League Cup 2021 explanation and how cup works
CNCC League Cup 2021 the new competition
What is Cambodia League Cup? The CNCC League Cup 2021 is organized by the Cambodian National Competitions Committee (CNCC) with the aim of developing the players' abilities and keeping the rhythm of the players while the Cambodian top league rest for the full month of June 2021.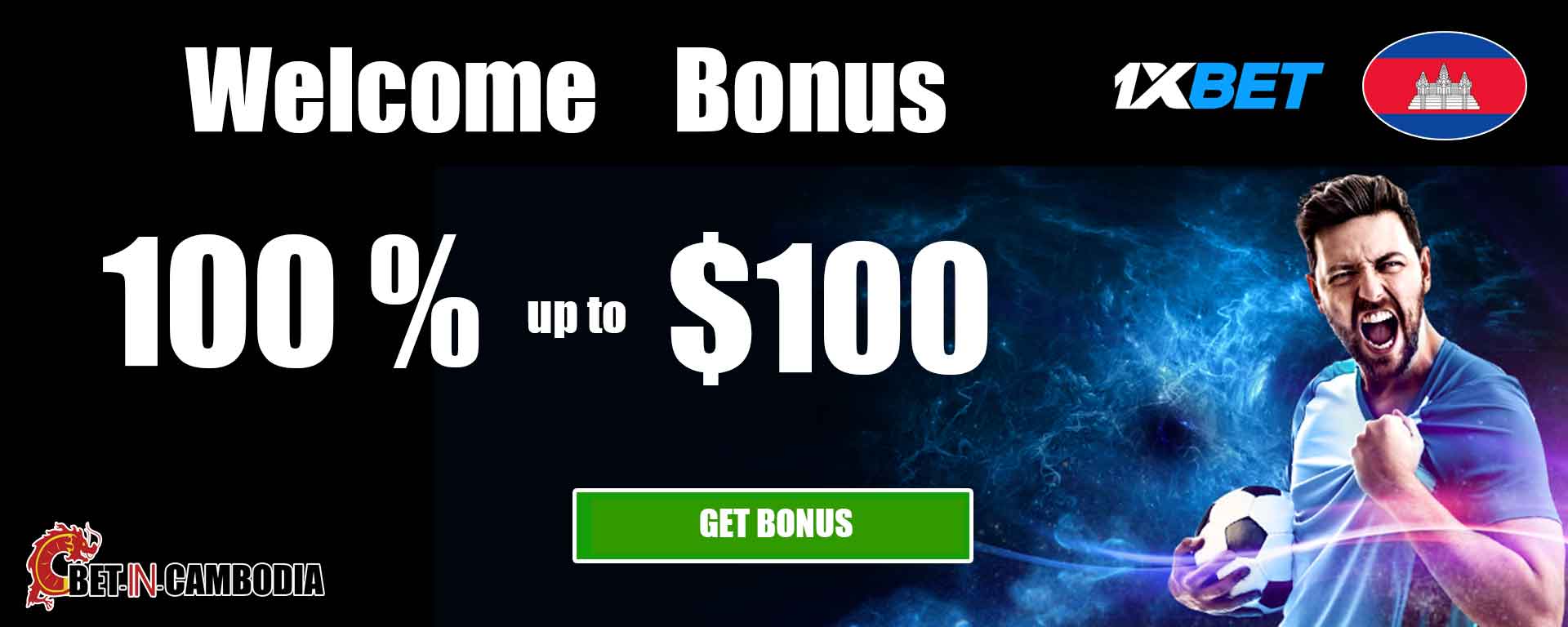 Why CNCC decided to do a new competition?
One of the reason that there is no match in June is because of the Cambodian national players from six clubs that are playing in the Metfone League Cambodia, they have to play in the second round of the FIFA World Cup qualifiers Asia that will play on 06 June, 07 June and 11 June 2021
When is the Football cup played?
The new Cambodian League Cup will be played from June 5 to June 27, 2021. The matches are in the afternoon at 15:30pm time of Cambodia. Only 2 matches of 2 first weeks that play at 18:00 pm. The semi-final will be on 23 June 2021 at 15:30 between the top 2 teams of each group. The final will be on 27 June at 15:30pm. There will be 15 matches in total for 8 days. The matches will be at weekend Saturday and Sunday.
Which teams qualifies to play League Cup?
League Cup 2021 is free for all professional football club to participate. However, in season 2021, for some reasons there are only8 professional clubs from League 1 Cambodia and League 2 registers. The 7 clubs from Cambodian League 1 are Phnom Penh Crown FC, Boeung Ket FC, Visakha FC, National Defense, Preah Khan Reach Svay Rieng, Prey Veng, Bati Youth. The last club which is from Cambodian League 2 is ISI Dangkor Sen Chey FC.
Where does the League Cup take place?
The new Cambodian League Cup will be held in seven different stadiums that are the home stadiums of seven clubs. The first stadium that welcome the first match between Boeungket vs Visakha is Cambodia Airway Stadium. The other 6 stadiums are RSN Smart stadium, Prey Veng Stadium, Svay Rieng Stadium, Prince Stadium, KMH Park stadium, Bati Sport Academy stadium. National Defense FC doesn't open their stadium to welcome any team for this cup.
How many groups in this cup?
The competition will be divided into two groups, Group A (4 teams) and Group B (4 teams). Group A are Boeung Ket FC, Phnom Penh Crown, Visakha and ISI Dankor Sen Chey. Group B are Tiffy Army FC, Preah KhanReach SvayRieng, Bati U18 and Prey Veng FC. The 2021 League Cup by Forward is sponsored by Forward Sportswear, the new sponsor of the Cambodian national team uniforms for the 2021 season.
How to find the Winner of the Cup?
The top 2 teams of each group A and B will play in semi-finals that is on 23 June 2021. The format is Top Group A team play with 2nd top group B while Top Club Goup B will play with Second top club of group A. The final of League Cup 2021 will be on 27 June 2021 between the winner of the semi-finals.
What are the rules?
League Cup matches do not count on away goals (double goal). There are 2 groups of the cup. Only top 2 teams of each group will play in Semi-final and only the winner of semi-finals plays the final match. It seems that if two teams of the same group have the same point, the teams that will go forward is selected by the number of goals. If the goals are the same, the CNCC will look to their performance to decide which teams play next round. During the match, the team can change 5 players in 3 times, excluding the break of half-time. Players who change to the substitute cannot go back to play in the same match. If any team has less than 7 players, it is considered to be abandoned. Like any other match, the League Cup lasts 90 minutes, with two sessions lasting 45 minutes each and a 15-minute break between half-time. Each club must have at least 18 to 40 players and players must be 16 years of age or older.
What is the reward?
For this season 2021 League Cup Cambodia, there is no reward that is mentioned in the cup. It seems this cup is like a friendly matches for the club to keep their players active and for football to keep their supporters entertain. It's also a good opportunity to develop the football skill of players of the top two clubs Boeung Ket FC and Visakha FC that are going to play in AFC Cup 2021.
Where to watch League Cup 2021?
Because Cambodia is still under COVID-19 attack, there is no supporter allows watching in stadium for the match. The CNCC League Cup is live by 3 different medias. BTV News Cambodia is one of the well-known TV Channel that lives Cambodian League and Hun Sen Cup. The other is official page of AMS Sports that live Cambodian League too, and the new sports media Troryorng - ត្រយង that are going to livestream Cambodian League Cup 2021. 
Where to bet on League Cup Cambodia?
Can I bet on League Cup 2021? Of course, you can. Apart that not all betting sites would let League Cup Cambodia live to bet, because it is new to them. The best choice is 1xBet.com that provides the pre-bet, live-bet and live-stream of League Cup Cambodia. You can also bet Cambodian League and Hun Sen Cup with 1xBet with bonus register deposit 100% up to 100$ and member rewards.