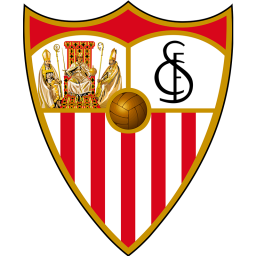 Sevilla First Team
Sevilla Football Club
| Defender | Age | Match | In | Out | Goal | Penalty | Yellow card | Yellow/red card | Red card |
| --- | --- | --- | --- | --- | --- | --- | --- | --- | --- |
| Jules Koundé | 24 | 4 | 2 | 1 | 0 | 0 | 1 | 0 | 0 |
The team Sevilla First Team
You like Sevilla First Team and want to consult his team file or complete and improve the presentation of his web file on cambodianfootball?
Discover the Bonuses and promotions offered by 1xbetcambodia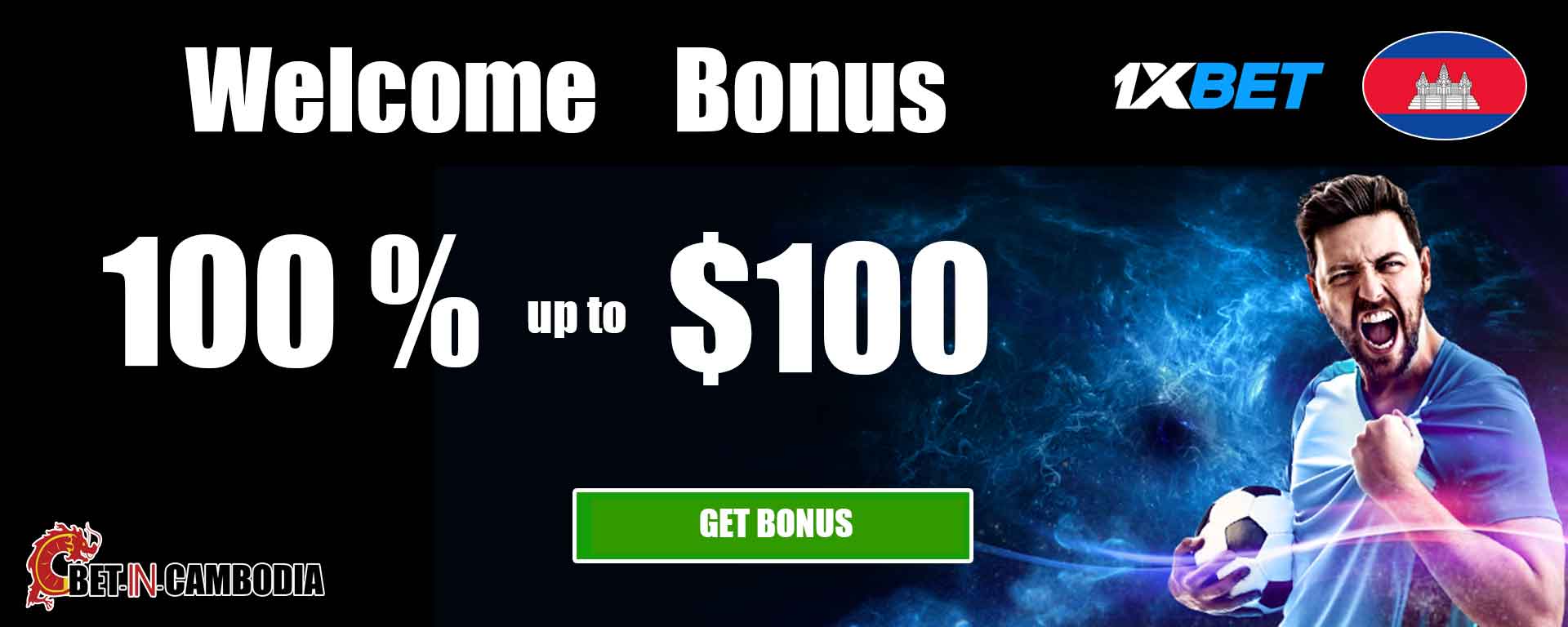 There are not only very big teams in the world of football, there are players who, every week, live their passion for football.
Sevilla First Team, , like others, deserves to be highlighted, to have greater visibility on Cambodianfootball, the first encyclopedia of Cambodian football and foreign.
Do not hesitate to become cambodian football correspondent and share your passion for Sevilla First Team, a team you follow, game after game, week after week.
Thank you for your commitment!
cambodian football team.