This news is brought to you by cambodianfootball.com
Visakha-Lalenok United, the match will be played on June 20, 2021 (Source AFC)
Visakha Lalenok United Sunday, June 20, 2021
The upcoming Asian Football Confederation Cup (AFC) playoff game between Khmer football club Visakha and East Timor club Lalenok United FC has been postponed yet again due to uncertainties surrounding the COVID-19 pandemic.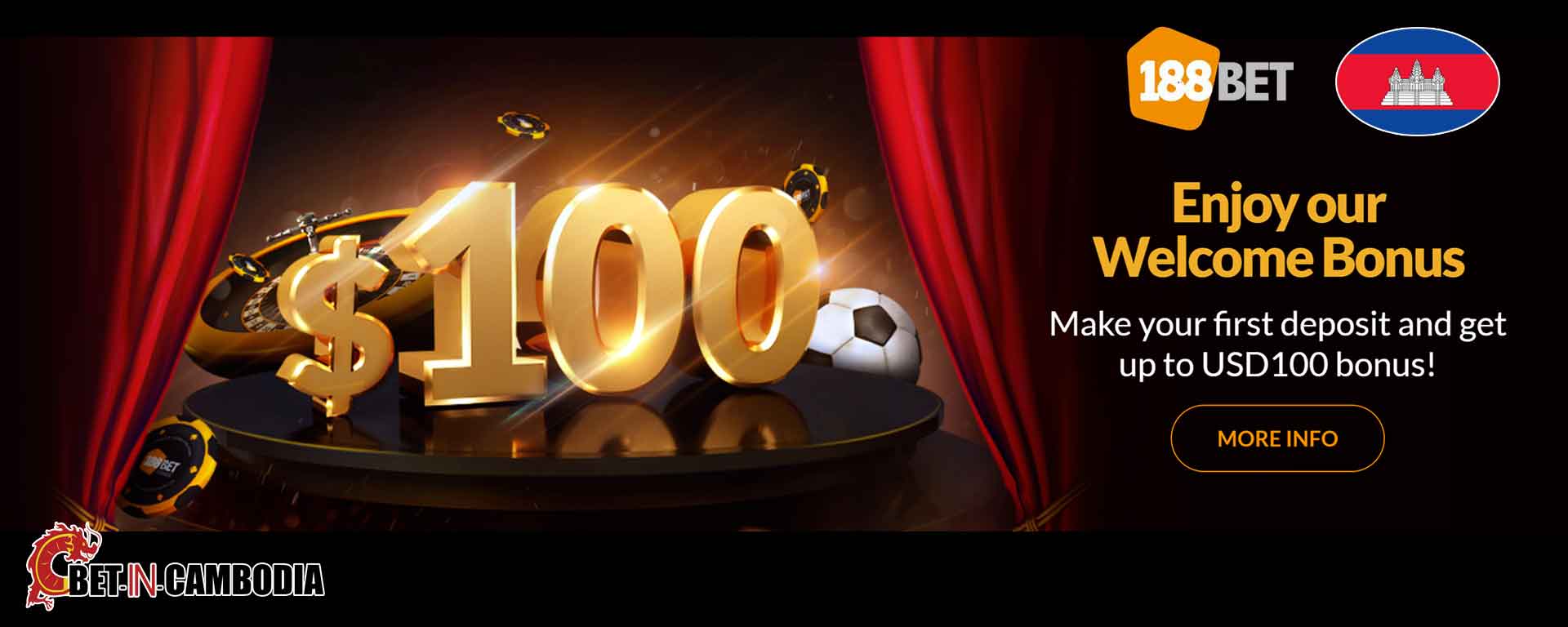 Where to bet on Visakha FC matches in 2021?
Want to support your favorite Cambodian club by betting on the 188bet Cambodia site, want to take advantage of the current promotion for new players? Click on this offer link : I subscribe to 188bet, and I take advantage of the sports betting site bonus, sportsbook reference in Khmer and English.
We already know the club's next opponent who will advance to the next round; the Indonesian club Persipura Jayapura. The match could be played in Singapore.
The AFC postpones all its matches
COVID-19 still affects football
This is obviously not the only game postponed due to COVID-19! The AFC has announced the postponement of all international football matches under his leadership. Following travel restrictions in Asia, the Asian Football Confederation has decided to postpone all matches and competitions scheduled for May and June until the next assembly.
Two Cambodian clubs in the AFC Cup
Visakha FC is one of two Cambodian teams playing in the AFC Cup this season. The other club is defending champion of Cambodia, Boeung Ket FC, who has the advantage of playing directly in the group stage.
The official Club press release
"Regarding the postponement of the AFC Cup 2021 Qualifier match, Visakha football club are honored to announce that the game against Lalenok United on May 19, 2021 has been postponed again until Sunday, June 20, 2021. This according to the letter from the Asian Football Federation (AFC) that we just received this Friday evening. "