This news is brought to you by cambodianfootball.com
This Saturday, May 29, 2021, it's the final, the supporters will finally be able to sing in the Porto stadium
See the resumption of training in a kid part of Europe. Being able to touch up the terrain and indulge in your favorite sport was already a big step forward. But after a few days of seeing the footballers touch the ball without any real stake, this is no longer enough for the supporters who have only one desire: to return to encourage their favorite teams in the stadiums and play their role of the second man.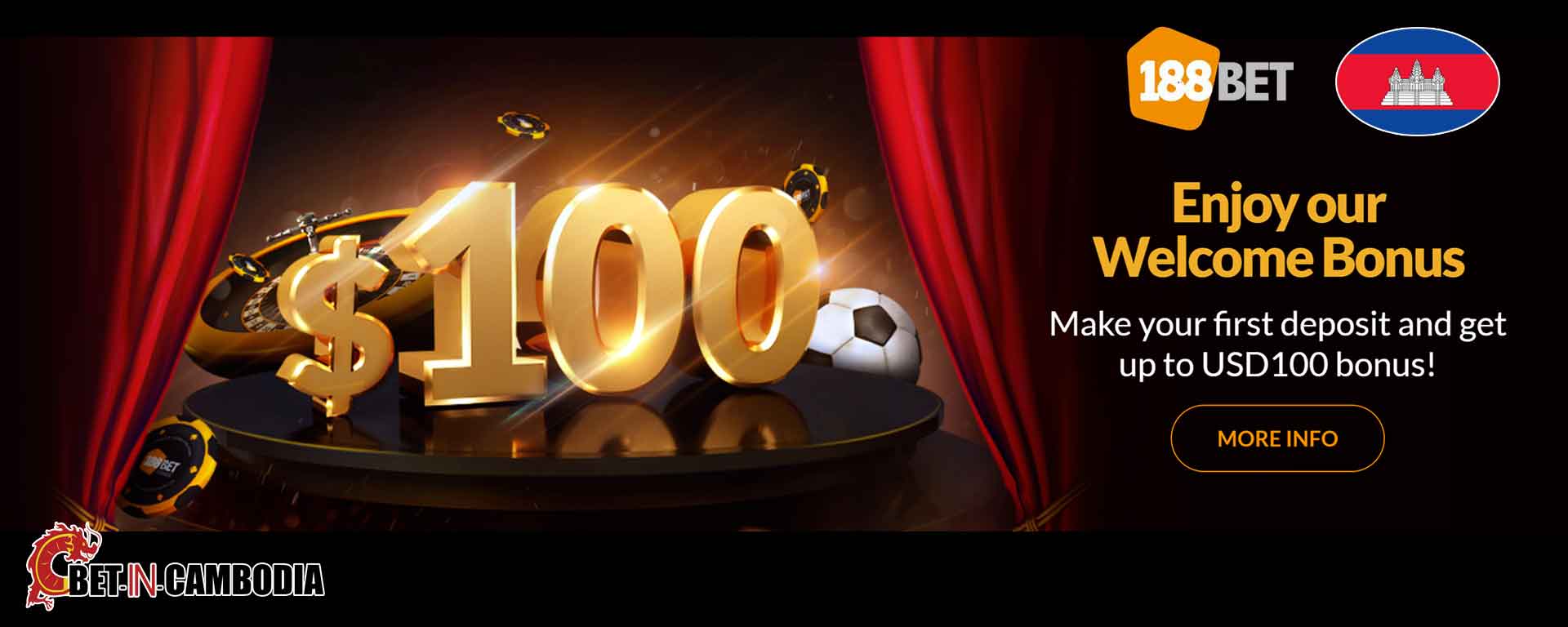 From Istanbul to Porto
The Champion's final league 2021 was to be played in Istanbul, Turkey. But COVID-19 has been there and to force UEFA has changed its plans. Since these are the two TOPS English football clubs, Chelsea and Manchester City which plays this grand final, that does not change big thing for the English supporters. The Union of European Football Associations has therefore decided to move the final from Istanbul to Porto, at the Estadio di Dragao stadium.
Who will win the Champion s league final?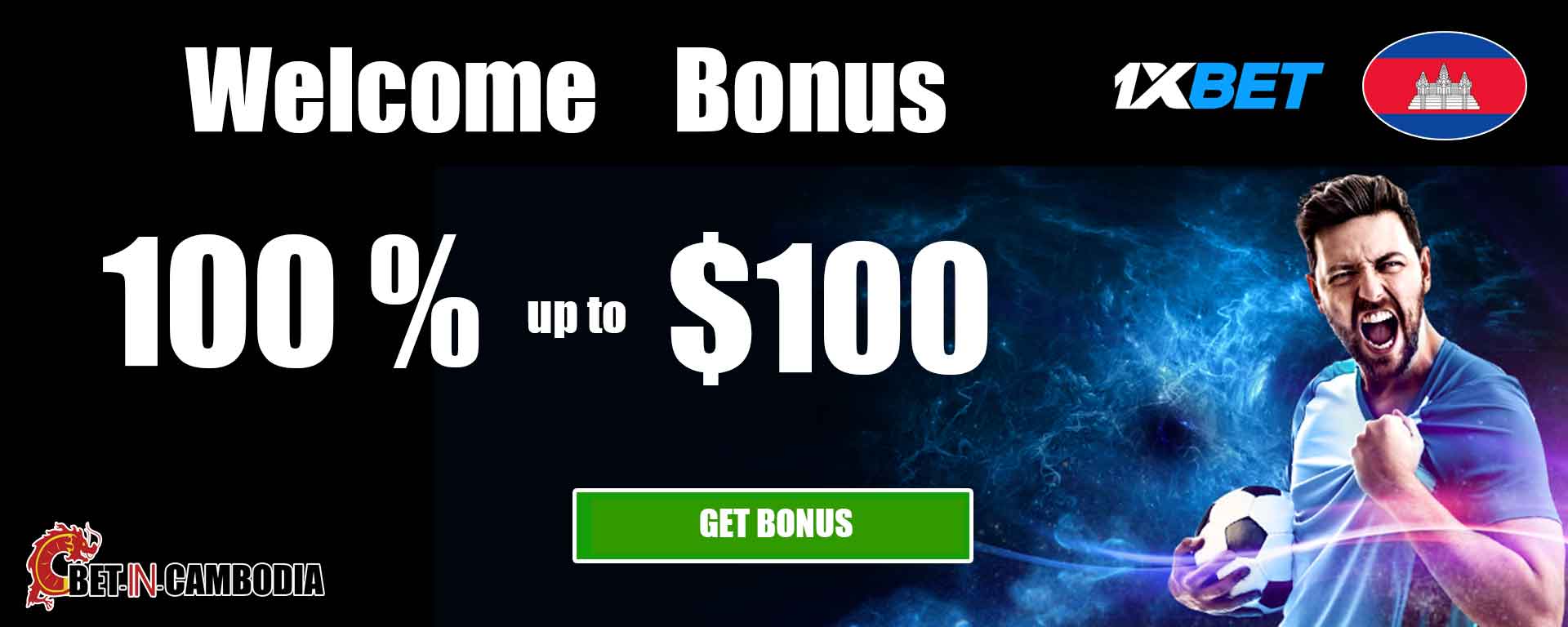 Who will be the winner Chelsea or Manchester City?
What is your prognosis for the Cambodian Pemier League match on Saturday May 29 at 9 pm? Manchester City to win?
Based on the odds of 1.92 of the football betting site 1XBET Cambodia Manchester City's chances of winning this game are stronger than Chelsea FC.
Want to try your luck by betting Cambodia online on this match? Now is a good time to take advantage of the 100% welcome bonus on your first deposit of 1XBET, in addition the site has 'a version in Khmer language, a wide choice of football offers and very good odds.
An important decision for English football
At first, we could say that playing in Porto or Phnom Penh, what importance since, anyway, the supporters of the two clubs are doomed, at best, to follow the match in front of their TV or giant screen at home or in a London Pub. Except that UEFA has relaxed the rules to allow supporters of both teams to experience the competition live from the stadium.
16,500 spectators, that's a change!
The Portuguese stadium at Estadio do Dragao has a capacity of 50,000 seats. UEFA came to a decision quickly and decided that only a third of the places could be filled. In short, 16,500 spectators will be in the stadium on condition, the COVID-19 epidemic requires, to present a negative PCR test.
A good internet connection and see you in Porto
One thing is certain: there will be few Cambodian fans in the Estadio do Dragao in Porto. Your luck? To be able to watch this Champions League final on your computer screen or your smartphone with a 'simple' Internet connection (find out on this link how to watch the matches that interest you for free and live, with a simple Internet connection).