This news is brought to you by cambodianfootball.com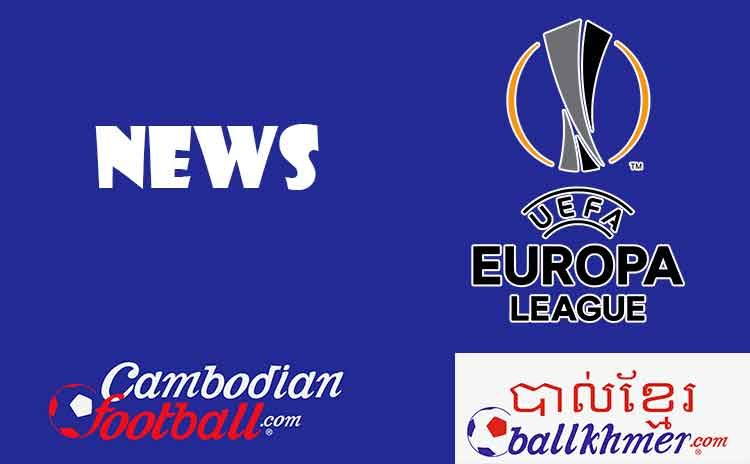 After a 1-1 draw at home in the first leg, Arsenal owe Prague to qualify.
One or two English clubs running back in C3?
Manchester United receives the Spanish players from Granada, the ticket for the Europa League semi-finals should not escape the English, given what the first leg has given. Unlike the other English team, Arsenal, who despite having one of the best attacks in this competition, could not do better than a 1-1 in the first leg against Slavia
Slavia Prague Arsenal
For manager Mikel Artera, luck will change, the English players will turn the tide and push the "button on" of their formidable attack. A club like Arsenal aims each season to qualify for one of the European cups. Too far in the English Premier League standings, nine points behind fifth Chelsea, the only possible route is to advance to the semi-finals of the Europa League.
Slavia Prague are on a very good run in the national football championship, they are undefeated in 26 days of competition.
Manchester United Granada
For Manchester United, a 2-0 away winner in the first leg, qualifying should be a formality. The Red Devils have just scored seven goals in three games. The attacking trio Rashford-Fernandes-Cavani are in great shape.