This news is brought to you by cambodianfootball.com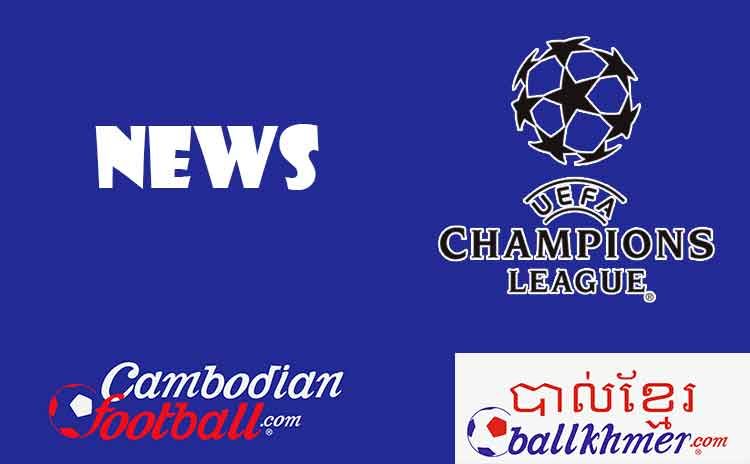 Liverpool-Real Madrid and Borussia Dortmund-Manchester City who will join PSG and Chelsea in the C1 Semi-finals?
Only two places left in C1
The Borussia Dortmund, beaten in the first leg , on the score of 2-1, by Manchester City and De Bruyne, scorer of the first goal of the match, will do everything to win tonight in quarterback of the Champions League and go to semi-finals. The task of Liverpool FC s 'proves more delicate, with two goals to go against Real Madrid is not yet won. The first leg ended 3-1 in favor of Real.
Dortmund-City match
Manchester City and De Bruyne
The Belgian player, Kevin De Bruyne, breathes the form, his state of freshness as well as those these four teammates, Ilkay Gündogan, Ruben Dias, Riyad Mahrez and Phil Foden, taken care of, left to rest last weekend in the English Premier League, should be a plus in terms of energy available in duels.
Borussia Dortmund, Haaland still silent?
Borussia striker Haaland hasn't scored for a few weeks. The young and tall player should stand out on the scorer tonight.
Liverpool-Real match
Coach Zidane for a 4 out of 5
Real Madrid player Zinédine Zidane will do everything to increase his coaching record and advance to the semi-finals of the Champions League for a fourth time in five appearances. Playing Chelsea in the next round is additional motivation.
The absent: Sergio Ramos, Eden Hazard, Raphaël Varane, Dani Carvajal and Lucas Vazquez.
Liverpool, the 12th man
German coach Klopp and confident, Anfield atmosphere, the 12th Man to give Madrid a hard time.