This news is brought to you by cambodianfootball.com
The return of the Cambodian Football League 2021, it's this afternoon at 3:30 p.m. After a little over a month of hiatus. MCL 2021's second day of competition resumes with two games scheduled for this Saturday and two more games on Sunday, May 16, 2021 at 3:30 p.m. As a reminder, the Cambodian football division 1 had been suspended since the beginning of April due to health measures due to the COVID-19 crisis in Asia.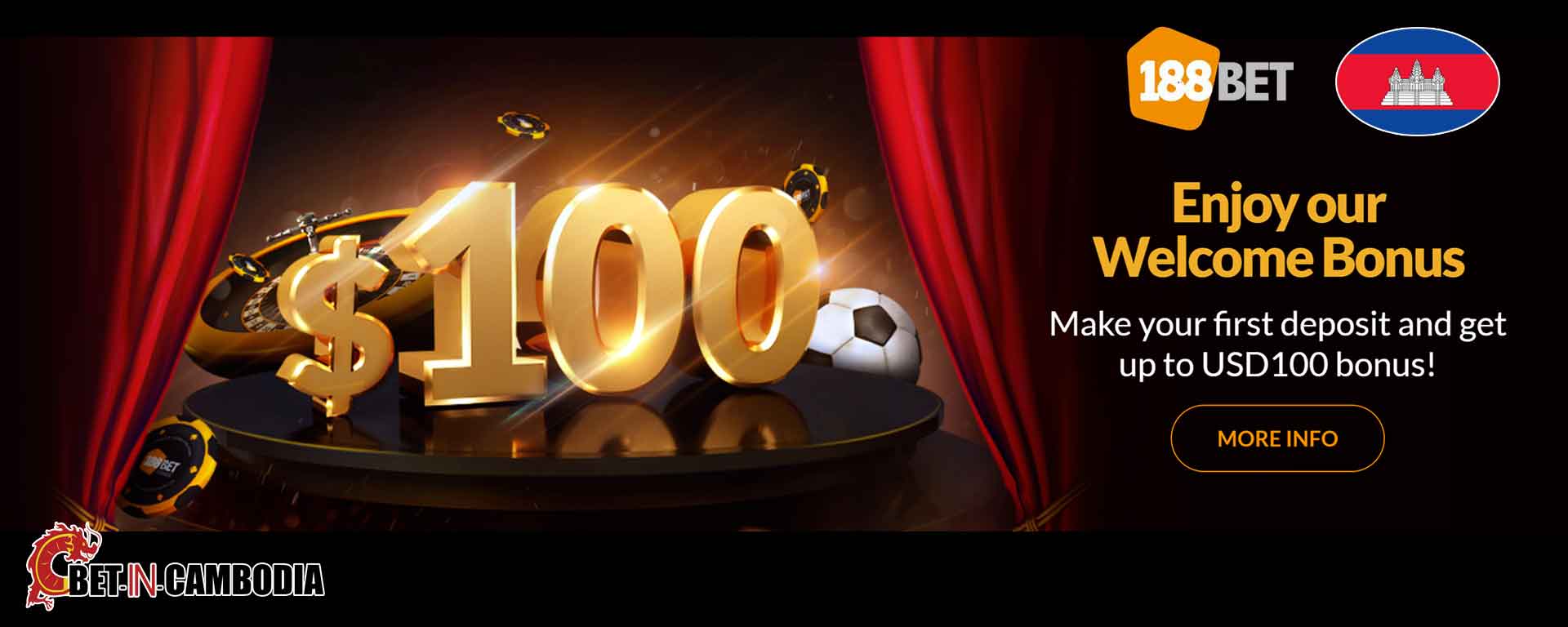 Who will win the first match of the resumption of the championship?
Who will be the winner Visakha or Police Commissary?
What is your prediction for the Cambodian Pemier league match this Saturday at 3:30 pm? Visakha FC to win?
Based on bookmaker odds of 1.2 bookmaker 1XBET the chances of winning for Police Commissary in this meeting are very low.
Want to try your luck by betting Cambodia online on this match? Now is the right time to take advantage of the sign up bonus 100% on your first deposit of 1XBET, in addition the site has a version in khmer, a wide choice of football offers and very good odds.
Watch the weekend games live
See you on Saturday May 15, 2021, follow the Visakha vs Police Commissary match via the live broadcast of TV BTV NEWs, TVK, KAMPUCHEA THMEY DAILY, AMS SPORTs and CNCC Facebook
First division of Cambodia: Ranking of Visakha FC
In the current ranking of the first division of Cambodia football, the Cambodian club ranks 9th with only one small point. He has only had the opportunity to play one this season, the Football club Visakha has only managed to draw one game so far. His opponent of the day, he is in second position despite three games already played, the National Police Commissary club with three consecutive defeats and including zero points.