This news is brought to you by cambodianfootball.com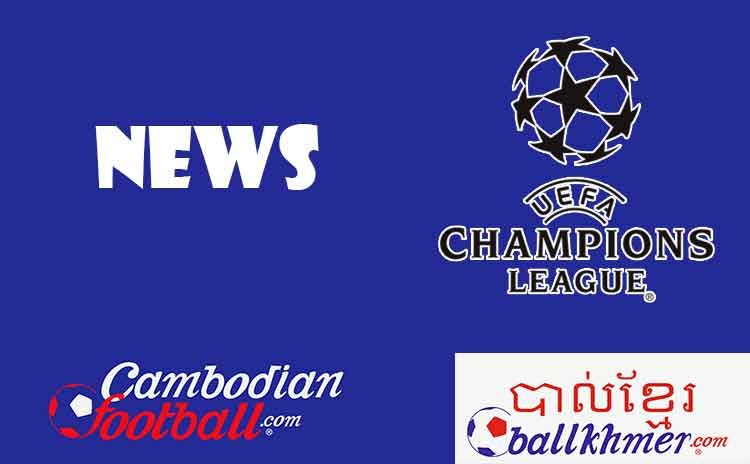 PSG-Bayern and Chelsea-Porto, there will be goals in these Champions League quarterfinals
Suspense during the Champions League quarterfinals
The Bayern Munich, always affected by numerous injuries and beaten at home in the first leg by Paris Saint-Germain 2-3, will give everything to turn the situation around in these quarter-champions League 2021, FC Porto is also capable of scoring both goals conceded at home against Chelsea (0-2).
PSG Bayern, minimum 3 goals
Bayern is solid
The reigning European champions are ready to do battle for this trip to the Parc des Princes. Parisians are in a good position to know what a remorada is!
Despite the absence of the Polish Robert Lewandoswki, all-time top scorer at Bayern, still injured, and a workforce reduced by the many injuries. The German players remain confident in their possibilities to turn the game around and go to the halfway.
PSG Mbappé-Neymar
The Parisian players have enough to impress their opponents with their super attacking duo Mbappé-Neymar, moreover the return to the group of the Italian, Marco Verratti, will further increase the confidence index of the team. Only shadow on the board; the probable absence of the Brazilian defendant Marquinhos, injured on the way out.
Chelsea Porto minimum 2 goals
Porto believes in its destiny
Porto, like the Bayern, have to contend with a very high number of injuries. The Portuguese will try to turn the tide, to repeat their exploit of the round of 16.
FC Porto, after eliminating Cristiano Ronaldo's Juventus, feel that the feat is possible again in London. Not having capitalized on the opportunities against the opposing goal, is what they lacked in the first leg. So just change that to turn the situation in their favor
Chelsea, keep their two goals ahead
The Blues are in a chair at home, two goals ahead. Be careful with the Portuguese though, their attacking force is not to be taken lightly. Italians at Juventus are in a good position to talk about it.
Champions League semi-finals
Bayern or PSG - Manchester City or Borussia Dortmund
Chelsea or Porto - Real Madrid or Liverpool
Which clubs are in the quarter-finals?
Bayern (GER)
Borussia Dortmund (GER)
Chelsea (ENG)
Liverpool (ENG)
Manchester City (ENG)
Paris Saint-Germain ( FRA)
Porto (POR)
Real Madrid (ESP).
What are the dates of the matches?
Quarter-finals Return: April 13 and 14, 2021
Semi-finals First leg: April 27 and 28, 2021
Semi-finals Return: May 4 and 5, 2021